ArdisLabs offers an extensive line of vitamin and mineral supplements that are formulated to the highest standards. Good Manufacturing Practice (GMP) is a system for ensuring that products are consistently produced and controlled according to quality standards. It is designed to minimize the risks involved in any supplement production that cannot be eliminated through testing the final product.

GMP covers all aspects of production from the starting materials, premises, and equipment to the training and personal hygiene of staff.

Our supplements are manufactured in the USA.

ArdisLabs leads the way in innovative and revolutionary products that support your immune system against stress, anxiety, and viruses that can constantly attack your immune system.

We make living a health life easier with money saving subscription options.

Safety sealed, 90 Count

High concentrations of taurine are found in the heart muscle, white blood cells, skeletal muscle and central nervous system. It is also a key component of bile. Taurine is not found in vegetable proteins.
One capsule three times daily.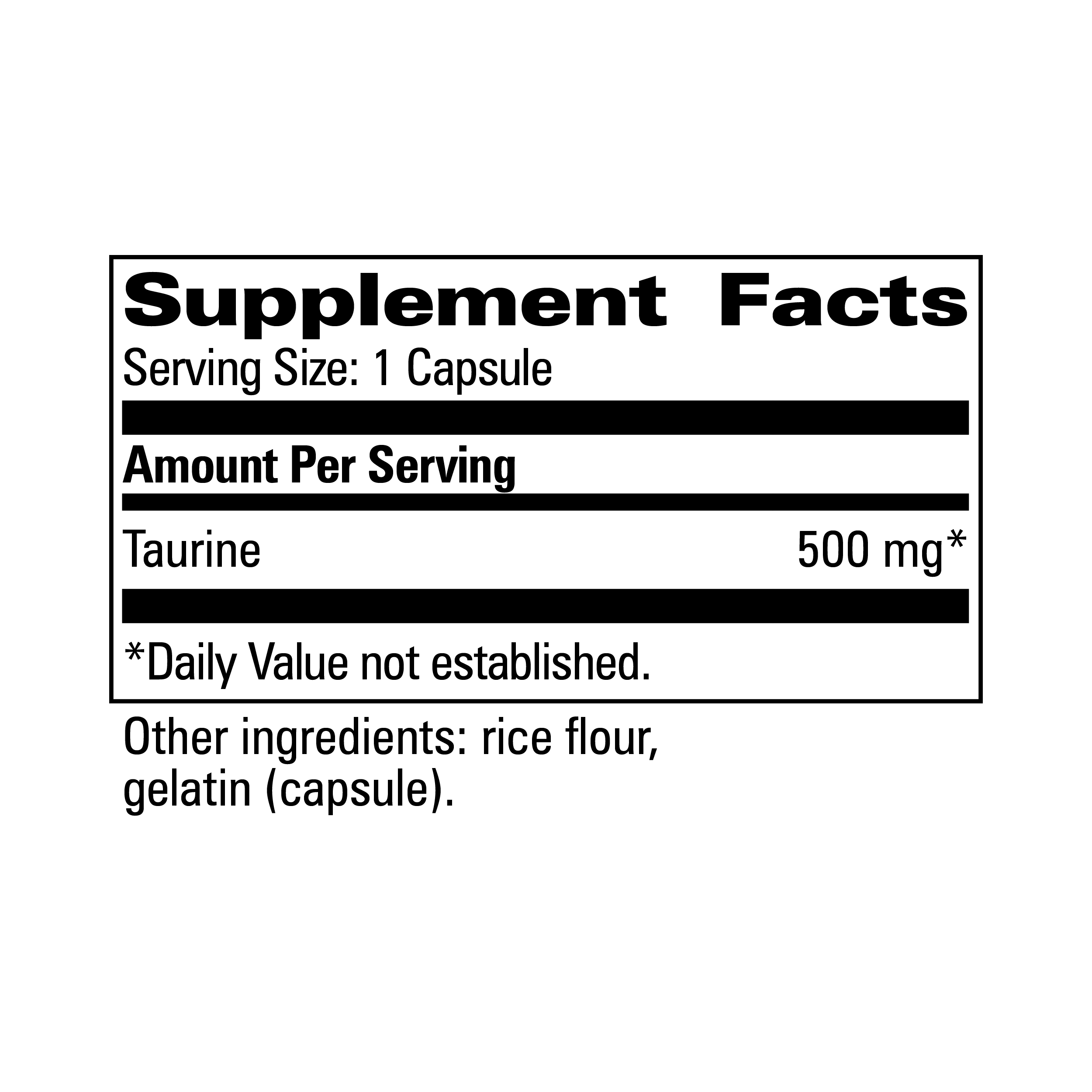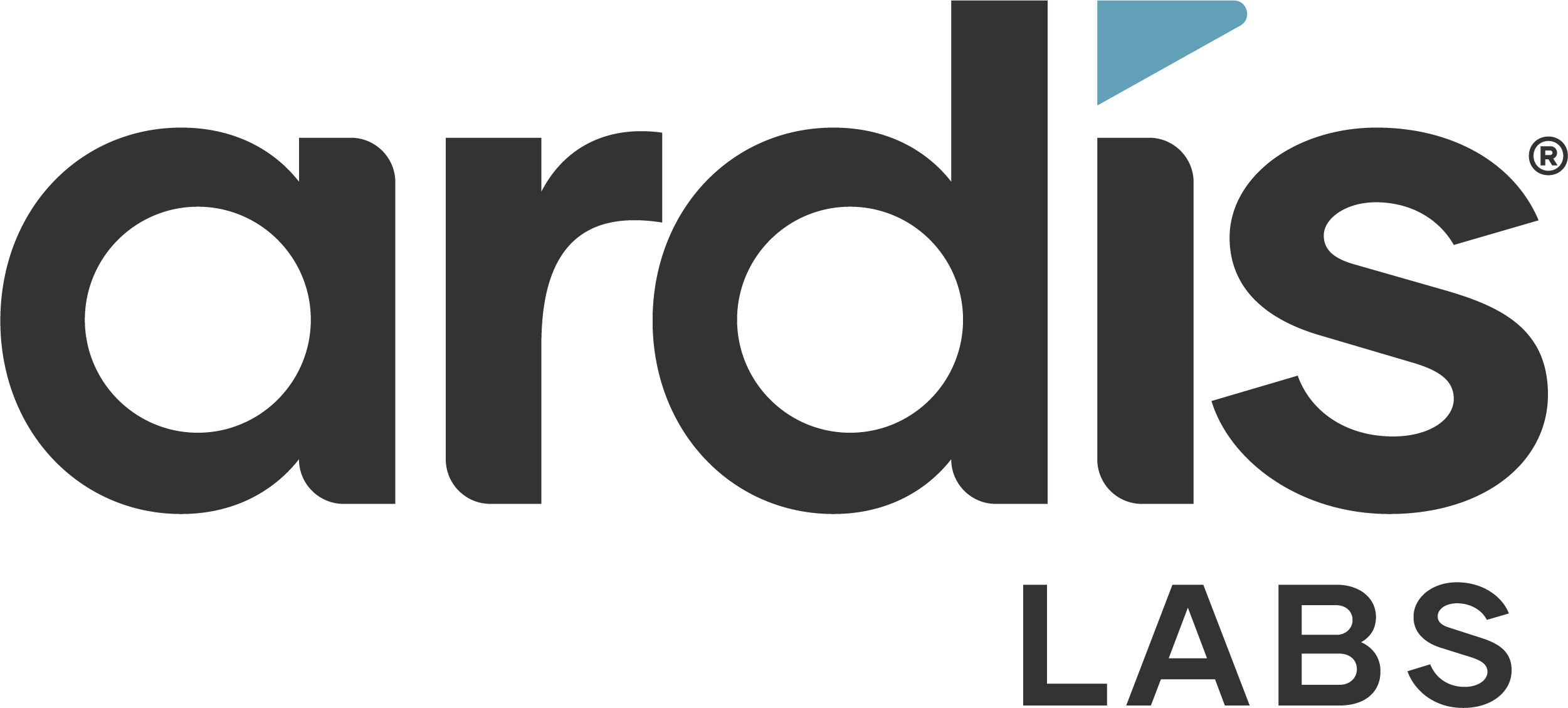 All ArdisLabs Vitamins & Supplements come with our 100% satisfaction guarantee. If you are dissatisfied with the quality of our products, please contact us so we can make it right!